Do you want to get a nanny job but you struggle finding one? This course is for you!

If you want enter the child care field, and want to find out more before committing to a more advanced level, our online Nanny Start-up course from The Nanny Embassy is perfect for you.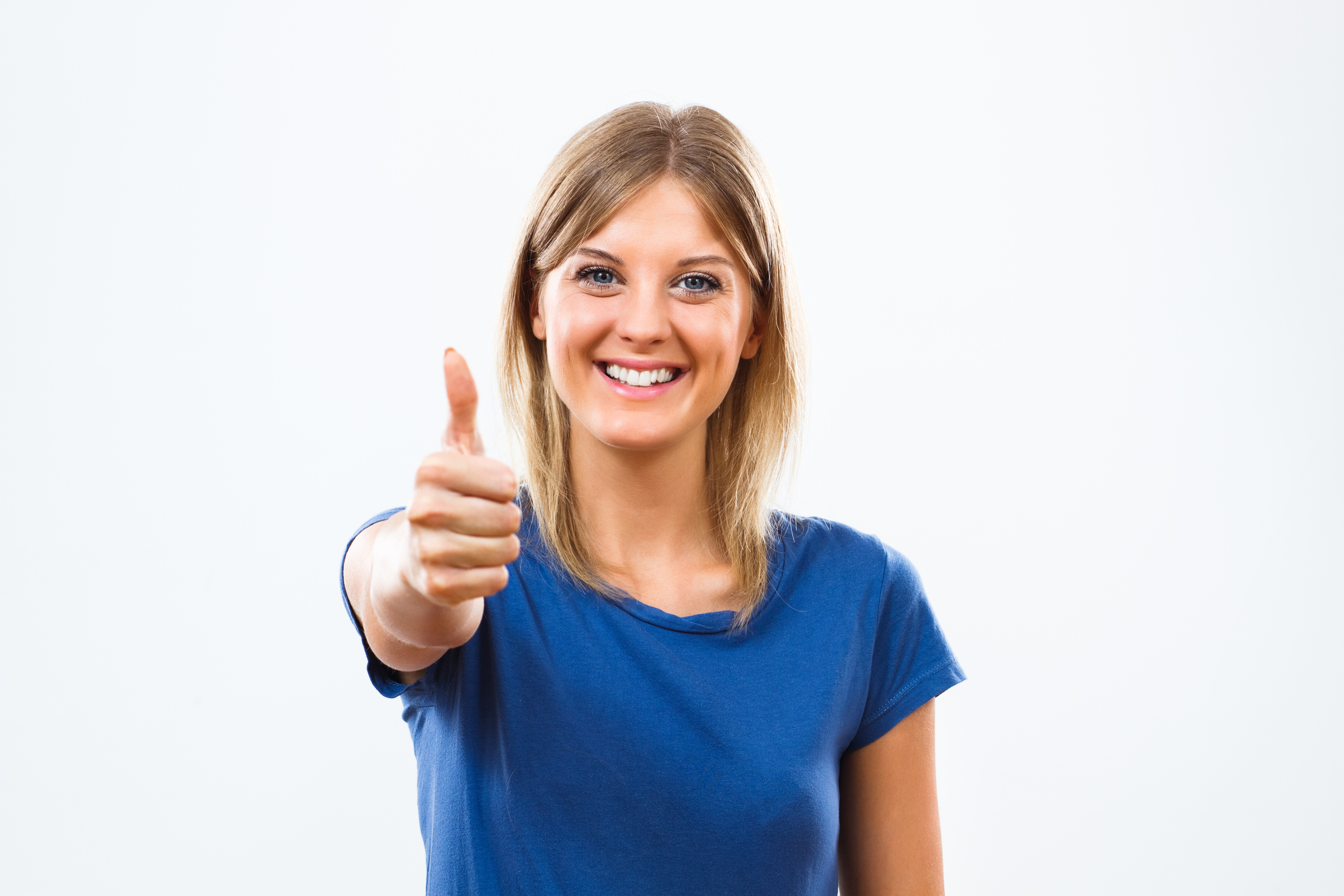 From preparing for the first steps to securing your first nanny job this course touches on each essential aspect of how to enter this field.
Take the first steps and learn how to become a nanny. This course can help you and guide you in your difficult task to get a job as a nanny.
---
You should take this course if:

-You want to become a nanny and get the best jobs out there

-You want to be able to create the perfect resume

-You want understand how to find and apply for the best nanny jobs

-You want to master important interview skills

-You want to protect yourself from scams

-You want to work with agencies

---
After completing this course you will gain an advantage and will be confident moving forward to work with agencies or get hired privately.
The course will guide you through each important stages to build your career.
For example, you will learn how to approach an agency, going to learn how to prepare a winning resume and how to succeed in a job interview.
And if you wish to build your career further in the child care field, you could continue your child care training courses to become a highly qualified nanny by completing our next course.
This course is perfect for building a good foundation for a financially and emotionally rewarding carrier as a nanny and to get your first nanny job!