Introduction to the course

In the TNE Elite Nanny Academy, you can learn how to become a nanny, how to get your first nanny job and how to work as a highly trained successful nanny. We are excited you're here, and we hope you are ready to learn everything about this fantastic profession.

By completing our courses and following our guidance, you are sure to be able to start and build a successful career as a nanny, increase the amount of income you are earning, and have even more fun working with kids.
After completion you are sure to start off correctly, you will also increase your chances to secure a nanny job, and we are confident that you will do great things when it comes to working with kids.
The different modules included in this course are:
Module 1: Introduction to the nanny industry
Module 2: All you need to know and do before applying
Module 3: Proven methods of finding and securing nanny jobs
Module 4: What is next, Stall or Grow
Bonus : Free courses and extra income

About us

The Nanny Embassy founded in 2015 in the United Kingdom. In 2016 we launched our website and started to develop our blog where everyone can have access to useful information. Later in 2017, we added a job platform where families can advertise their nanny jobs and nannies could apply with ease.
In less than a year we managed to expand our follower base from 0 to over 150.000 people. We not only teach we listen and learn too. Many followers and candidates asked us about how to obtain the right qualifications and the necessary experience. So to help them and you out we created the TNE Elite Nanny Academy in 2018.
"Our goal is to give you the necessary tools to succeed in this profession."
Being a nanny isn't as simple as looking after a child for the time You are paid for.Many nannies skip over nanny training. That is the first and most significant mistake someone can make at the beginning.In fact, We recently asked various families who employ nannies about their preferences when it comes to qualifications 9 out of 10 would prefer and choose someone with childcare or teaching qualifications over someone with useful but not relevant qualifications or no qualifications at all.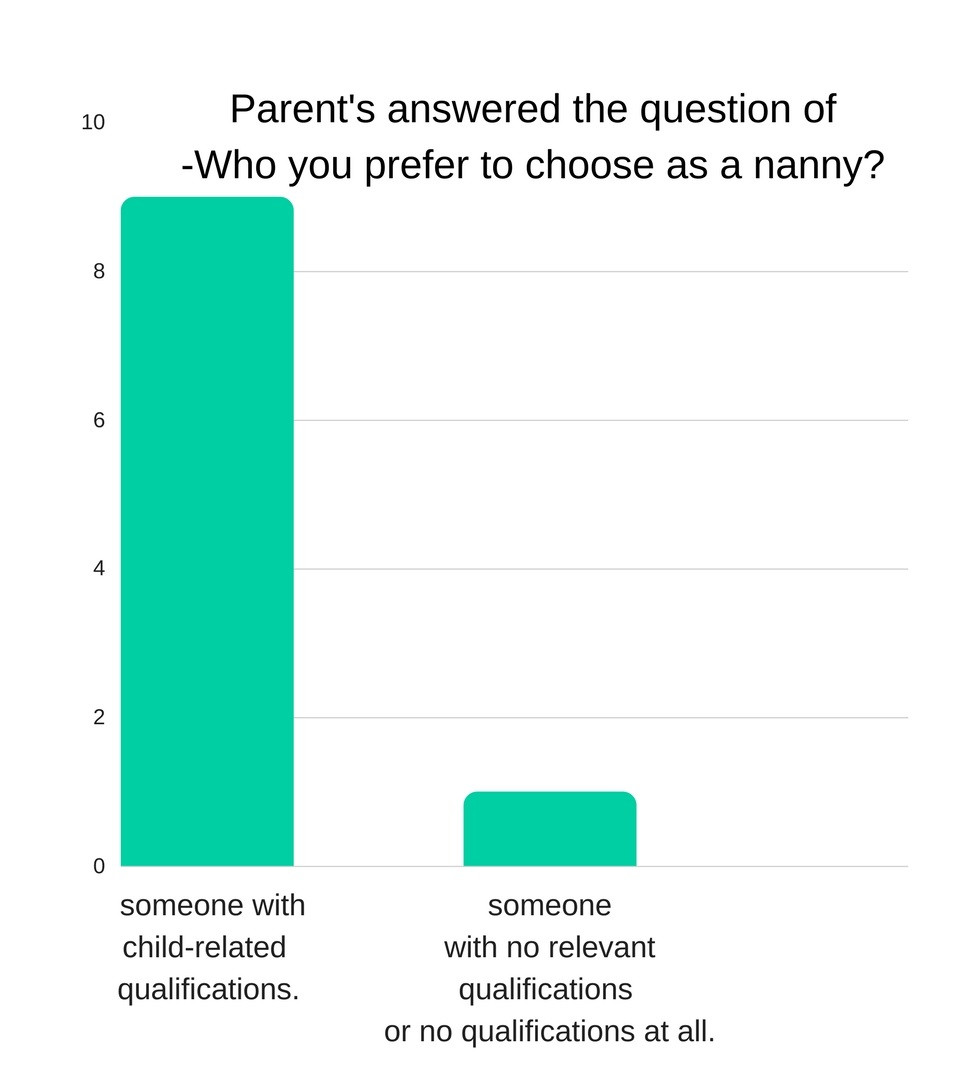 10 out of 10 said they would be pleased if their nanny further develops nanny skills and completes a child care training while working for them.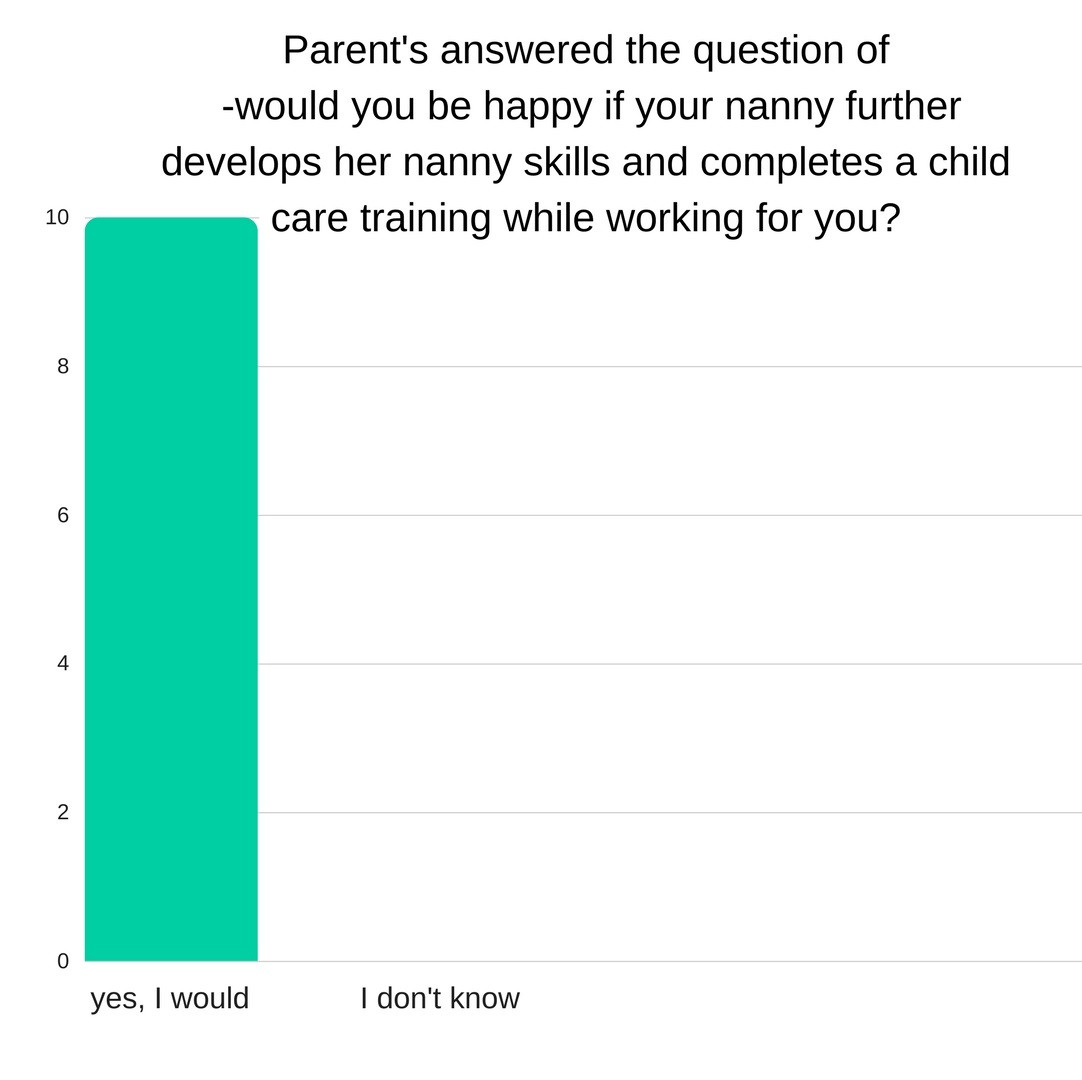 8 out of 10 says they would be happy to increase the nanny`s wage after completing courses complementing their profession.Some even said they would trust more in their nanny.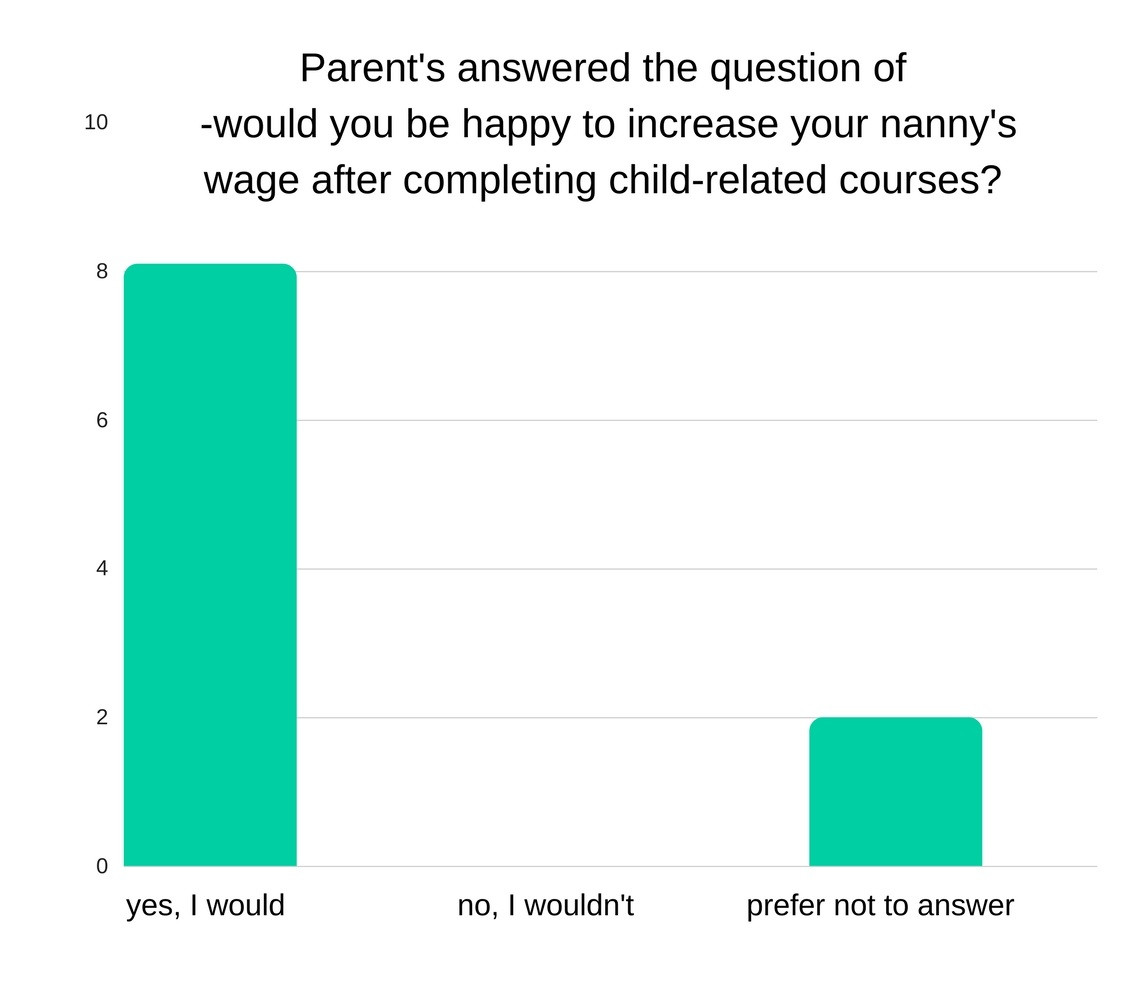 So why still nannies believe they are ok to work without any training?
Most of them believe that having a sister or brother, having a child or a cuisine makes them qualified for a nanny position. Yes, these can give a nanny some experience but will never be enough to develop someone else`s child consciously. If you like to work as a nanny, you must know precisely what and how to do. When you ignore this fact and start to work kids, you carry a chance that you will have an adverse impact on a child`s development. Let`s don`t do that.
Also, those who work without qualifications don`t realize how much money they are leaving on the table. One single qualification can give you a 50% increase or even double your salary. If you are not working as a nanny yet, completing a proper nanny training will help you stand out from the crowd and can lend you a dream position. You are here reading our introduction, so you are ready to learn and by doing that you are off to a good start so let's Begin.
There are four modules along with 14 units in this course, and we go through everything when it comes to becoming nanny, such as what nannying is, how to find the best nanny jobs, how to increase your chances to be hired, required qualification, different development strategies, and more. This course is aimed to help you make the first steps correctly and build on that.

We recommend you give your full attention to this course so that you can truly learn and apply the knowledge that we teach.